Goto Home Page
How to prepare and file GSTR-1 from Busy Accounting Software
---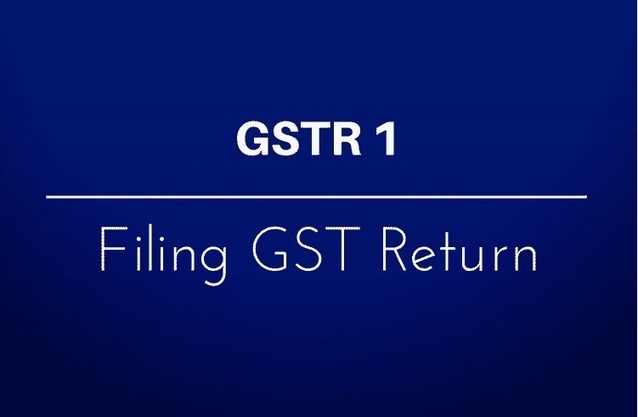 GSTR-1 is the monthly GST return to be filed by taxable person registered under GST. GSTR-1 will include the details of all outward supplies made within the given period.
Here is a step-by-step process for filing GSTR-1 from BUSY:
Step 1: Check GSTR-1 screen report in BUSY and verify data.
Step 2: Generate JSON file. JSON file can be generated in following ways:
a) Generate JSON directly from BUSY
b) Generate CSV/Excel from BUSY and convert it to JSON using government offline tool.
Note -
a) The option to create direct JSON File is available in Standard edition onwards only. So, users of Basic edition need to use CSV/Excel method for GSTR-1 filing.
Step 3: Upload JSON file to GST online portal.
Step 4: Submit the return.
If you want to look at all the steps of preparing and filing the return in detail then click on the link below to download a pdf file describing the whole process in detail :

Click Here To Learn About The Common Errors & Mistakes In Filing GSTR-1 eReturn
Watch the following video to learn how to file gstr-1 from busy -
Like us on Facebook :
Related Posts
---