Goto Home Page
How To Implement Second Language Feature in Busy
---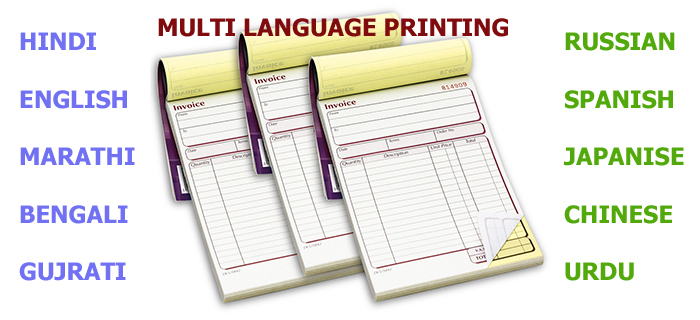 Like most of the other
business management softwares
,
BUSY
also input/output all data in English language. But sometimes it is required to print Invoice and other reports in user's native language like Hindi, Marathi, Bengali and Arabic etc. To manage the same, user can enable '
Second Language Support
'
feature in BUSY
. With the help of this feature, user can set a second language which is other than English and can specify some of the Company/Item/Account details in that language.
Provision made to specify Company/Account/Item details in one more language (Second Language) for the purpose of printing in Invoice. Can be done in following steps:
a) Enable through Administration -> Configuration -> General tab.
b) Specify Second Language details in Company/Account/Item masters.
c) Create personalised Second Language Dictionary for static words to be used in Invoice printing. Available as Administration -> Misc. Data Entry -> Second Language Dictionary.
d) Enable Second Language details printing in Standard Invoice configuration.
e) Bulk Updation of Accounts/Items for Second Language provided as Administration -> Masters -> Bulk Updation -> Update Account/Item Second Language Details.
f) Export/Import of masters Second Language details in XML format through Administration -> Data Export/Import.
To look at all the steps of enabling and using this feature in detail then click on the link below to download a pdf file describing the whole process in detail :

Video Presentation of How To Implement Second Language Feature in Busy
Click Here To Learn About Some More Unique Features of Busy Accounting Software
Like us on Facebook :
Related Posts
---