Goto Home Page
Auto Generate Eway Bill In Busy Without Going To GST Portal
---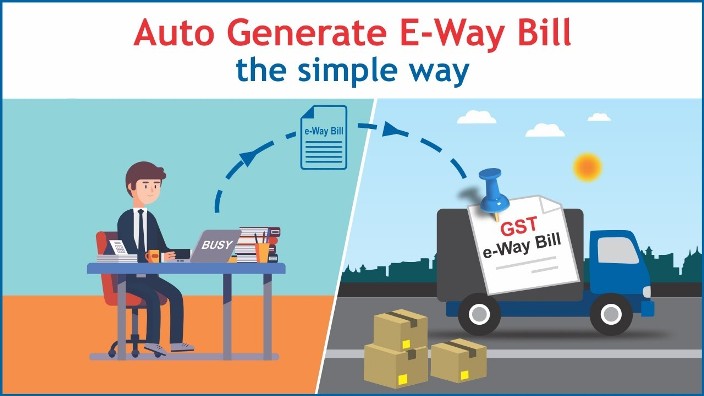 Electronic Way Bill, usually a unique bill number generated for the specific consignment involving the movement of goods from one place to another, either inter-state or intra-state and of value more than INR 50000.
We all know that E-Way Bill needs to be generated before the commencement of movement of goods. And it is made compulsory from 1st April 2018.
So, we are glad to inform you that Busy is the first accounting software in India that is providing automatic Eway Bill Generation through its software, even without going to GST portal. Now, you need not go to eway bill portal every time you need to generate a road permit for your goods to move from one place to another.
All you have to do for this, is that you must have installed Busy 18 version in your system and your software modal should be Standard or above. As this feature is not available in Basic modal of Busy.
To download Busy 18 Software setup, you may click here -
Download Busy 18 Software setup
I order to understand the process of eway bill generation in busy, you may go through the following video or contact your service provider -
Like us on Facebook :
Related Posts
---